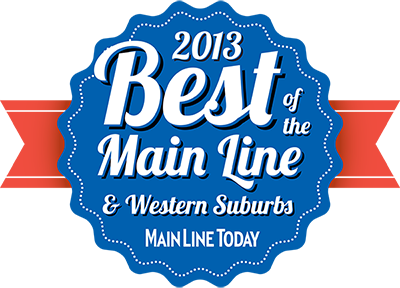 Main Line Today's July issue, which highlights it's annual "Best of the Main Line and Western Suburbs" feature, hit the newsstands last Friday.
Each year, the July issue of Main Line Today features the best that the area has to offer, including over 250 readers' and editors' picks.
To celebrate the achievement, a party was held at Drexelbrook on Thursday, July 18 from 6:00 – 9:00 p.m. This dress to impress event is one of the most popular parties on the Main Line, drawing over 1,500 guests each year.
More importantly, the Best of the Main Line and Western Suburbs Party raises funds for a worthy, local cause through a silent auction the night of the event. All of the proceeds from the silent auction will benefit
The Devereux Foundation
. Many of the participants and other local businesses have generously provided auction items and packages to help support the cause. Proceeds from the party have provided tens of thousands of dollars in donations to charitable organizations to date.
"We're happy to support our community partner, The Devereux Foundation," says JB Braun, Publisher of Main Line Today magazine. "We're proud to play an active role in giving back in the community where we live, work and play."